Basic care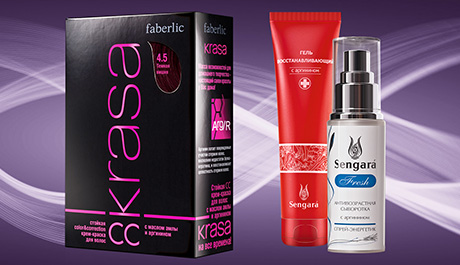 Question: What does arginine do in cosmetic formulas?
Expert's answer: Arginine is one of the essential amino acids used in the biosynthesis of proteins, it plays an important role in the production of collagen required to maintain skin elasticity, helps restore and regenerate skin, besides, it significantly improves skin tone. Arginine supports the production of nitrogen oxide that balances microcirculation in tissues and improves vascular tone.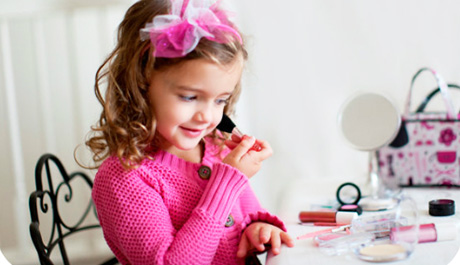 - Is it dangerous for children to use "adult" care cosmetics, such as haircare products?
- All situations are unique. It depends on the age of your child and their needs, so, unfortunately, we cannot give a universal answer for all occasions. In our product line, there are many products that are designed for children and are designed with children's skin and hair in mind. They are completely safe and meet all the requirements for children's cosmetics.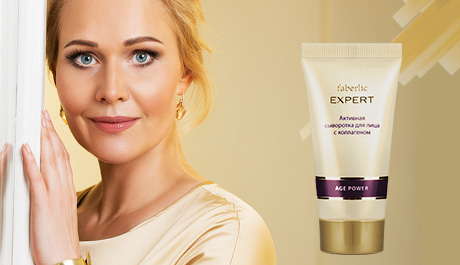 - Help me understand the differences between the Prolixir and Expert series. Which one should I choose?
- Expert series products are designed to be alternatives to salon procedures. Typically, most of them are courses recommended to treat or work on a specific problem or task (for example, you might want to do a three-step peeling process or undergo a course of rejuvenating procedures). Such products contain special ingredients that help to replicate salon quality care at home, and achieve the desired effects by yourself, without the help of professionals.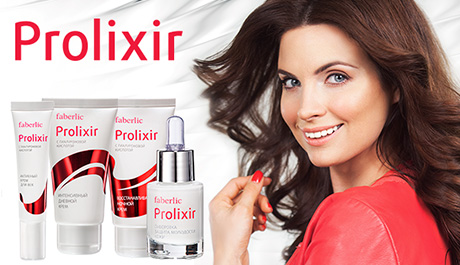 Question: We have noticed the new Prolixir series in the catalogue and were very excited. Still, we have a question. Why does the girl in the video say 30+ while the catalogue indicates it as 25+?
Expert's answer: Age preference for cosmetic products is a very relative parameter. It should be defined individually and relies more on your skin condition than your chronological age.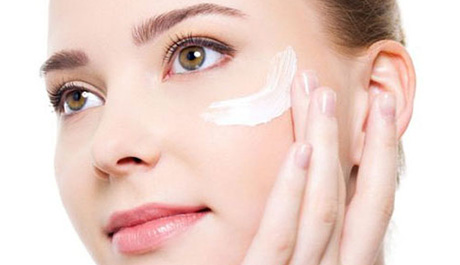 Question: Good afternoon! Why is glycerin added to Faberlic products? I heard that in low humidity this ingredient does not moisturize the skin, but harms it. In addition, it is a cheap ingredient that is not traditionally used in most high-quality products.
Expert Answer: Glycerin is an integral component of the hydrolipid mantle of the skin.
Question: Why have Faberlic cosmetics become more affordable? How did you manage to reduce prices while maintaining product quality?
Expert Answer: Almost every woman can cook a delicious meal when there is money and food available. But being able to do this while still saving on the home budget is a special talent. The same with cosmetics. It's easy to achieve good results with expensive and high-quality beauty products.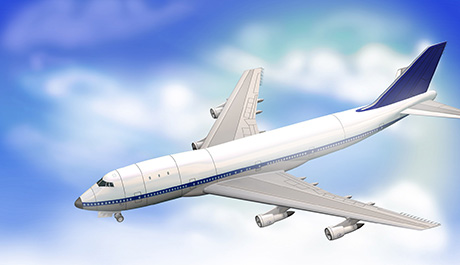 Question: I took my facial cleansing foam to the plane. After landing I saw that all the foam got squeezed into my cosmetic bag. Now I have doubts whether it is all right to take the shaving foam for men and SPF body cream that have a similar package, to the place.
Answer provided by Alexandr Kazanskiy, Faberlic Chief Product Engineer.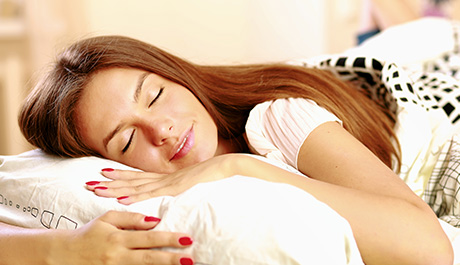 Question: My client says that the difference between day creams and night creams is just a sales pitch to sell more units of the same cream.
Please specify the difference between a day cream and a night cream, can we use just one sort of cream both in the morning and in the evening?
The answer is provided by Irina Golyanina, Chief of the Faberlic Oxygen Cosmetics Division.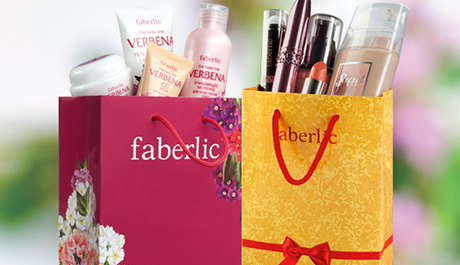 Question: Why do the product tubes have a black dash on them? A friend of mine says: a black dash means that this cosmetic product contains only chemical ingredients, and the lighter this dash is, the more organic the product is.
Experts answer: One remark for those who haven't noticed this packaging detail before. The upper back side of a tube, right in the middle of the seam, you can see a small vertical dash, about one centimeter long.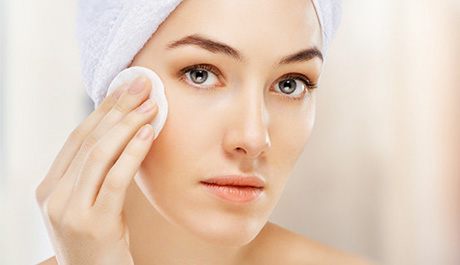 Вопрос: Можно ли использовать косметику Sengara вместе с кислородной косметикой Faberlic? Одновременно – например, утром Faberlic, а вечером Sengara или наоборот.
Ответ эксперта: Мы не рекомендуем смешивать косметические средства разных линий за один прием. Но, например, умываться вы можете очищающими средствами любой марки, которая вам нравится. Лучший результат вы получите от курсового применения продукта. После окончания курса можете переходить к кремам другой марки.