Own Production
the largest
production enterprise
in Russia
since 2019
more than
35,000 m2
production area
equipped with the most advanced technology
more than
155 000 000
units
is the volume of cosmetics production per year
The production process fully conforms with the international quality and safety standards of ISO, GMP and Halal.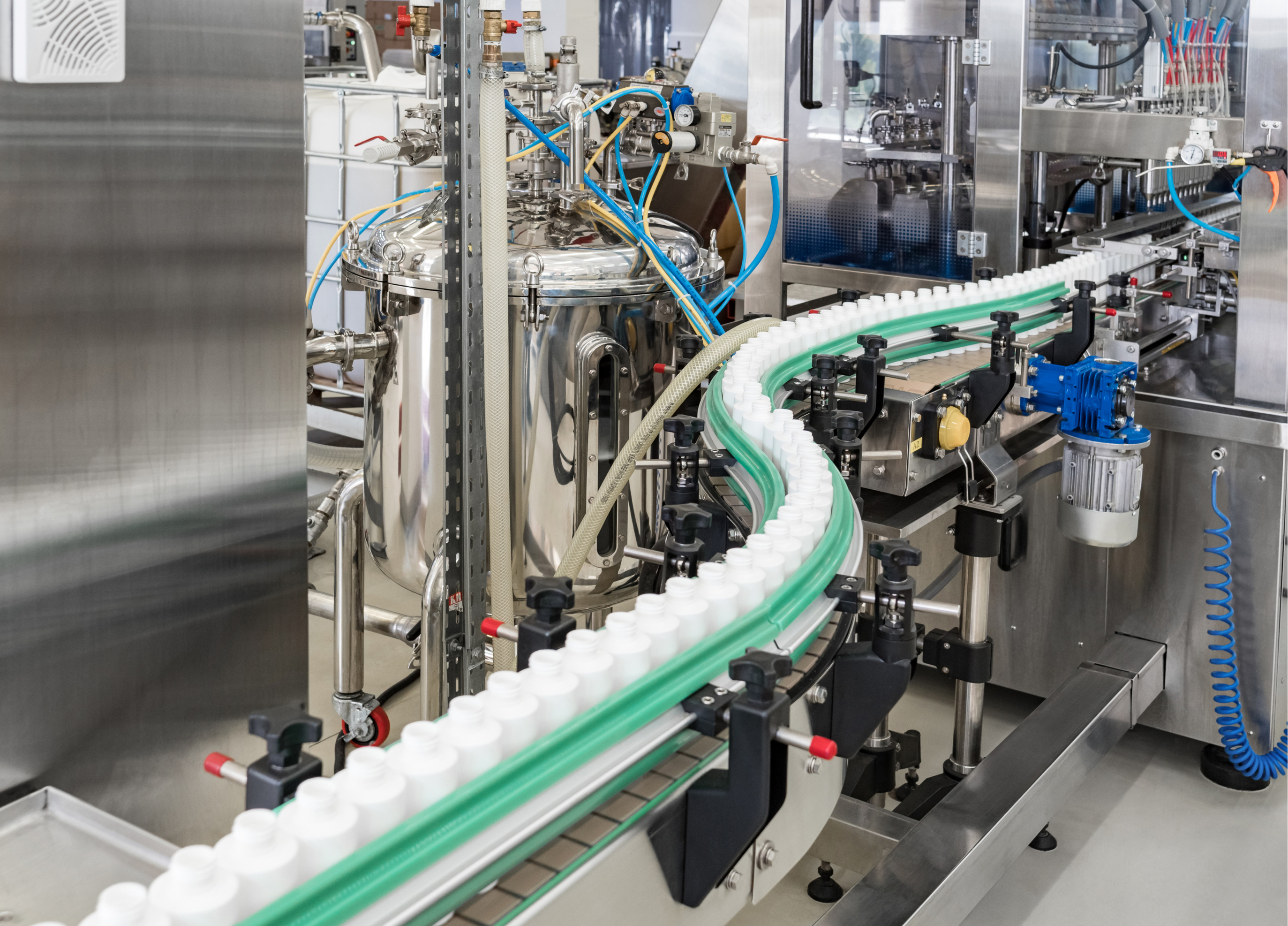 The Faberlic enterprise is considered one of the largest production facilities of cosmetics in Russia, when taking overall floor space area and potential production capacity into account.
The company purchases raw materials from more than ten countries around the world, including:
Germany
Russia
France
Switzerland
India
Spain
Sweden
Belgium
Indonesia
China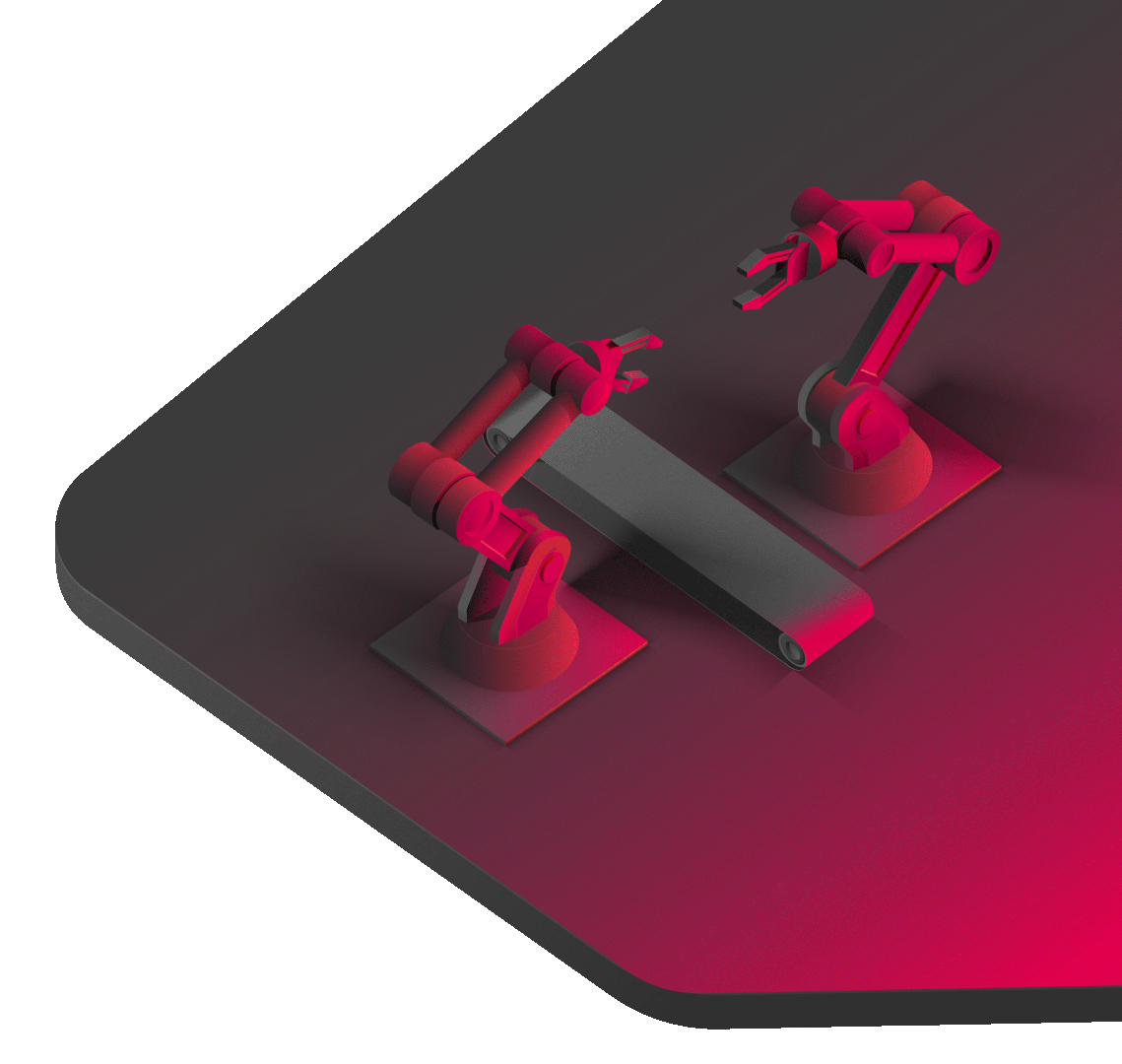 The production output of a single machine
over a 12-hour period is
for the latest high-speed equipment
1
The production facility operates the most advanced technology from leading European manufacturers, previously, low-output automated and semi-automated machines had a packing speed of between 30—40 units/min.
2
They have since been replaced with high-speed technology from some of the world's best manufacturers of packaging machinery with packing speeds of up to 80—90 units/min.
3
High packing speeds of
80—90 units/min.
allow the company to attain a higher level of production quality while at the same time minimizing labour costs.
more than
1 000 000
units per year
is the volume of sewing production in the Ivanovo region. A 2500 m2 production area.

Your browser is outdated, we recommend updating it to the latest version or using a more modern browser.