R&D Center
OUR IN-HOUSE RESEARCH & DEVELOPMENT FACILITIES
ORIGINAL
FORMULAS SINCE 2002
OUR RESEARCH & DEVELOPMENT OBJECTIVES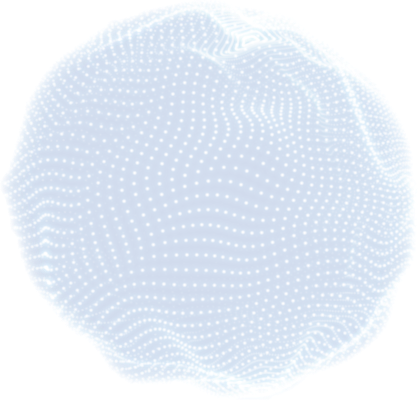 Creating and implementing original cosmetic formulas and collaborating in research with leading Russian and European labs. Most of our scientific research is devoted to innovative ingredients, beauty manufacturing technologies, and cosmetic chemistry innovations.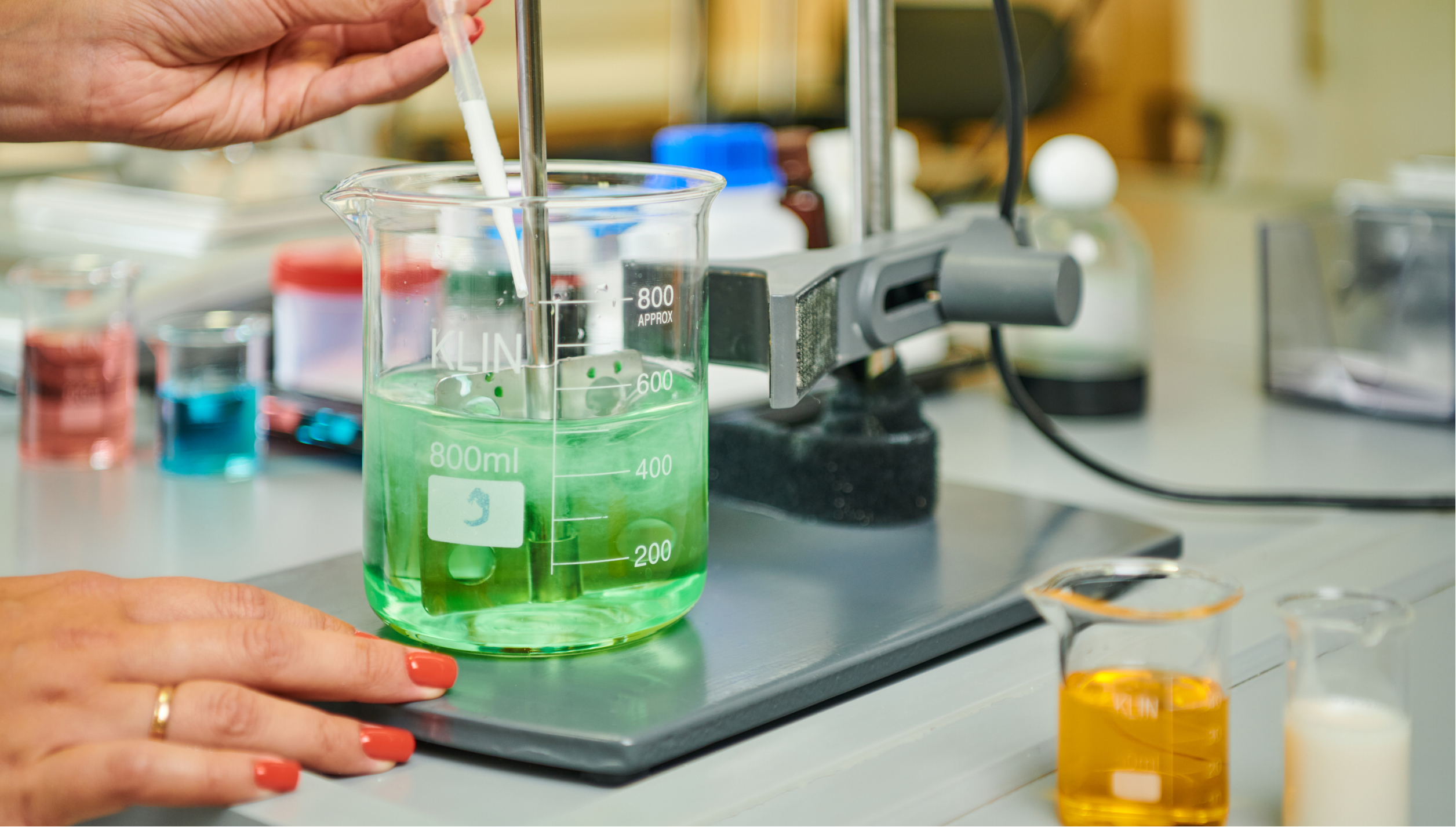 32
PATENTS
obtained thanks to the efforts of our R&D staff (international patents included).
We pay special attention to evidence-based cosmetology and clinical trials. In cosmetology, we focus on the use of transdermal oxygen carriers—preparations based on perfluorinated compounds (AQUAFTEM-O 2 and its modifications).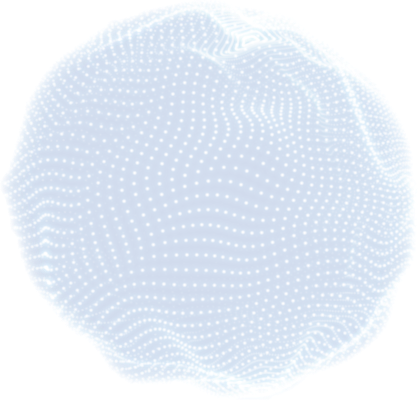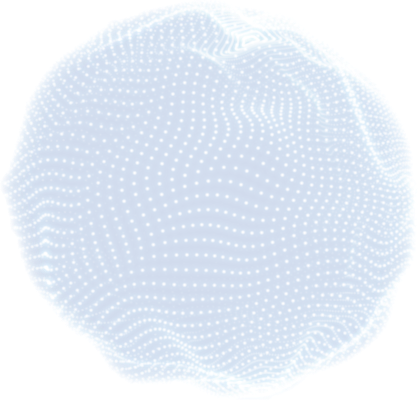 Conducts research and develops formulas for cosmetic, toiletry, and fragrance products.
02
QUALITY MANAGEMENT DEPARTMENT
Oversees the chemical and microbiological labs and monitors compliance with the quality standards. We pay particular attention to the air quality inside the production facilities and around the equipment. We also monitor the quality of raw materials and packaging. We have been monitoring the quality of our own tube production since 2017.
ISO 9001-2015
Quality management system for perfumery and cosmetics manufacturers.
Halal Certificate
The products do not contain any ingredients that are prohibited for Muslims and are compliant with the Islamic canonical law.
View the Certificate >> >

Good Manufacturing Practices (GMP)
The international quality standards ensuring that all our equipment, production methods, and technological processes are consistently produced and controlled according to quality standards. All products are subject to mandatory testing in accordance with GOST and SanPiN (Sanitary Regulations).
We purchase raw materials from around the world, including from:
Germany
Russia
France
Switzerland
India
Spain
Sweden
Belgium
Indonesia
China
Your browser is outdated. Please upgrade it or switch to another up-to-date, popular browser.