Research and Development Centre
In-house Research and Development Centre
Unique
formulas since 2002
The main function of the Research and Development Centre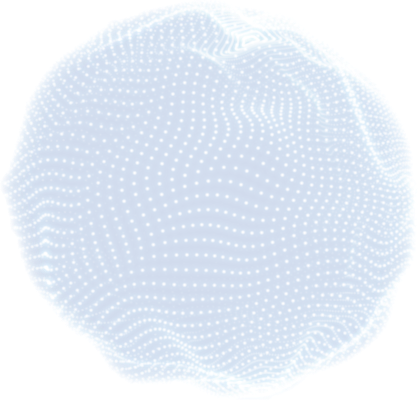 Creation and implementation of unique cosmetic formulas, research cooperation with leading laboratories in Russia and Europe. Most of the scientific research is devoted to innovative ingredients and the technologies used in cosmetic production and to new developments in the chemistry of cosmetics.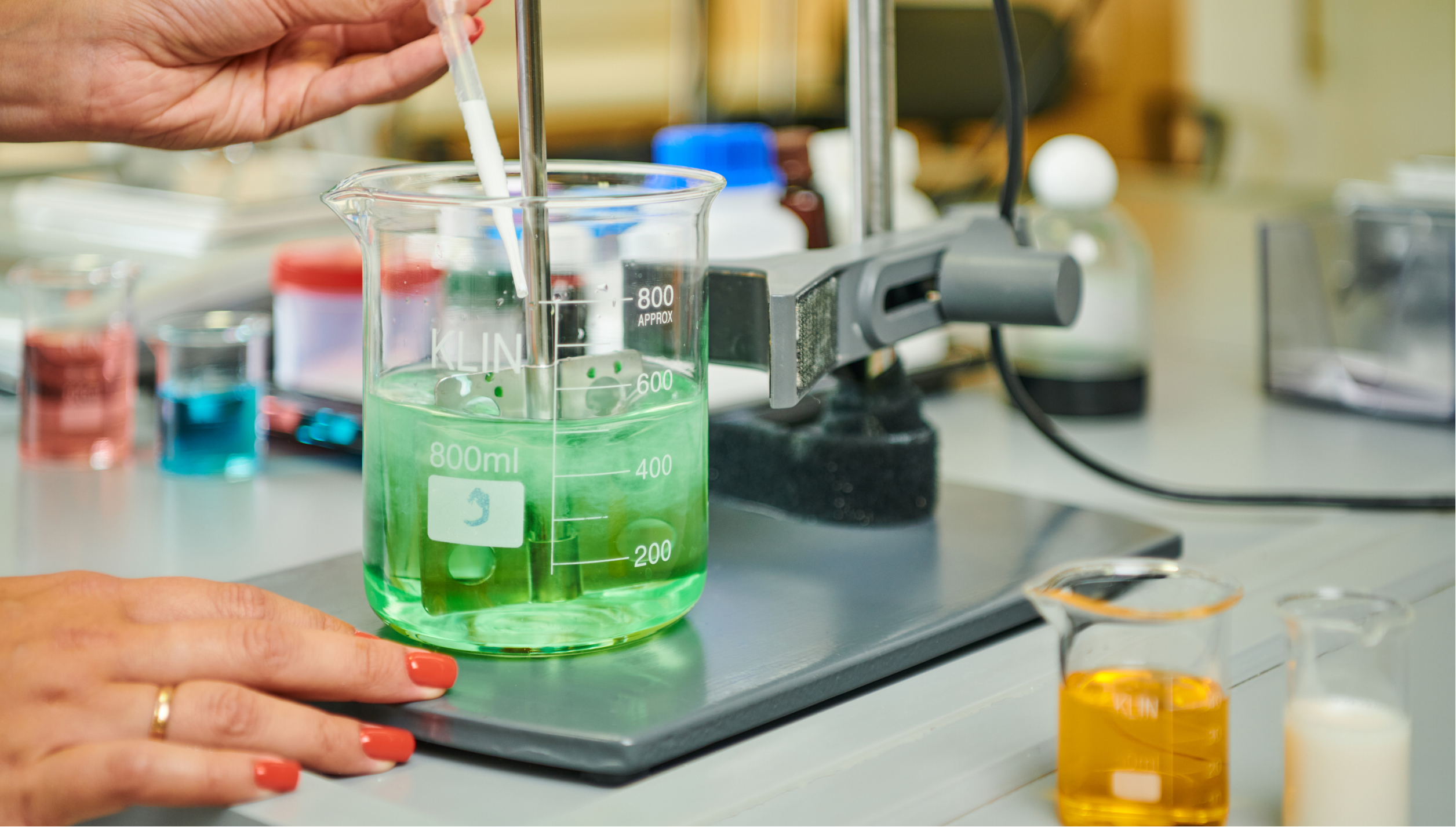 32
patents,
including international, have been received as a result of the efforts of Faberlic's R&D Centre employees.
Great attention is paid to the evidence-based approach to cosmetology as well as to the clinical trials of drugs. The emphasis is placed on the use in cosmetology of transdermal oxygen carriers, preparations based on perfluoro compounds (AQUAFTEM-O2 and its modifications).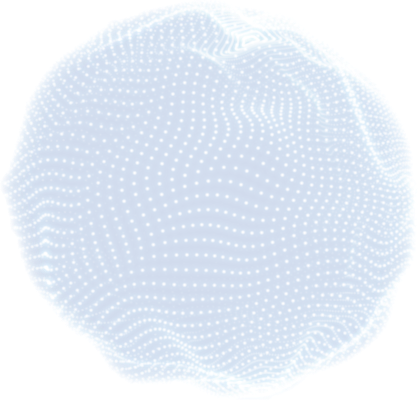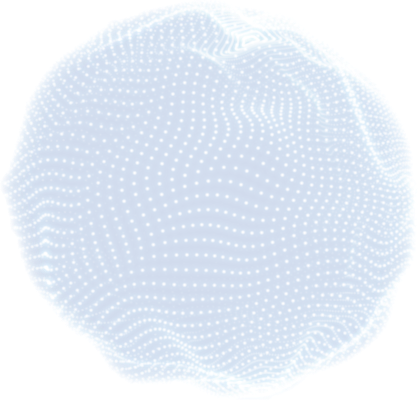 01
Laboratory for New developments
Creates formulas for cosmetic products and carries out scientific research.
02
Quality Management Department
It consists of the physical-chemistry and microbiological laboratories, where full monitoring is carried out to ensure the compliance of products within quality control parameters. Very close attention is paid to the monitoring of air cleanliness within the production facilities and equipment, as well as to the quality control of raw materials and packaging. Since 2017, the quality control of our own production of product packaging tubes has been carried out.
Product safety assessment
Is carried out using IN VITRO methods – animal testing is NOT CARRIED OUT
View the certificate >
ISO 9001-2015
Quality management system for the development and production of perfumes and cosmetics
Halal certificate
The products do not contain ingredients that are prohibited to members of the Islamic religion, and comply with Islamic canonical law
View the certificate >

Good Manufacturing Practices (GMP)
The international quality standards that guarantee that all equipment, production methods and technical processes remain at a high level. All products are subject to mandatory testing in accordance with GOST and to sanitary regulations and standards.
The company purchases raw materials from more than ten countries around the world, including:
Germany
Russia
France
Switzerland
India
Spain
Sweden
Belgium
Indonesia
China
Your browser is outdated, we recommend updating it to the latest version or using a more modern browser.
Research and Development Centre