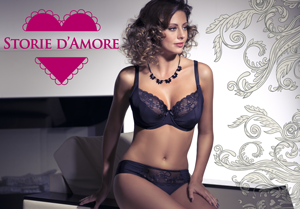 Question: Can I return underwear, if I am not completely satisfied with its color or size?
Expert: Faberlic underwear may be refunded, provided the eligibility rules are observed.
The returned items must be in their original state and deemed to be unworn (all tags, manufacturer labels etc. are in place).
The original package is available (bag, box etc.), including size marks, stickers and barcodes.

Briefs have the protective hygienic cover on them.

Do not take off the protective cover

until you make sure that the item fits you well. Briefs may not be returned or exchanged without the protective cover

!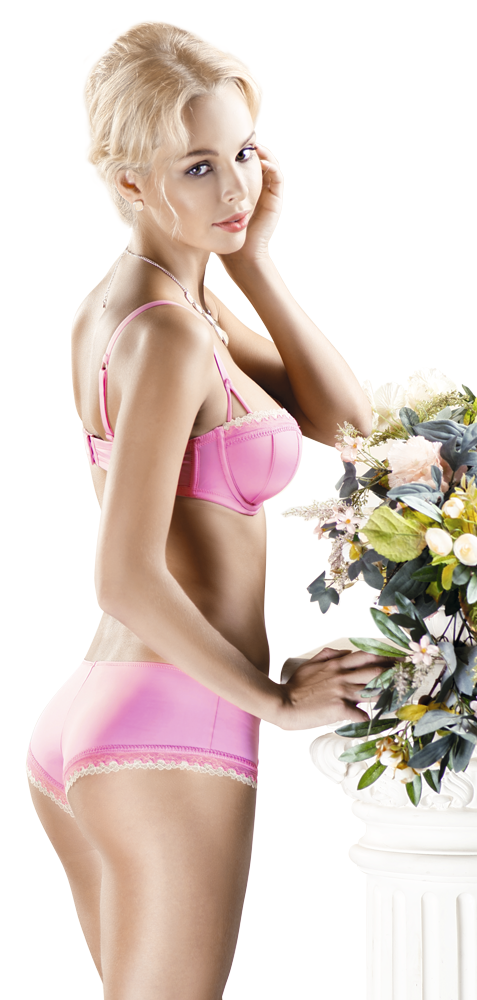 1. The return is possible no later than 21 days after the items are received in the Collection Point. Please ask the Representative about the return period upon the acceptance of goods.
2. Purchased items may be returned only through the Company's Representative. Post service may not be used for these purposes.
3. In case the items are returned, please inform your Representative about the reasons. This will help us to improve product quality and customer service.
4. The funds are usually transferred to the Representative's personal account within 7-10 days, but in any case no later than 30 calendar days after the return transaction is registered in the Company's Collection Point.
5. The Company may refuse to refund the items in case of misconduct on the customer's side, more specifically –
In case of repeated refusals of the proper quality items;

In case the items are damaged.
The items of proper quality may be returned for reasons such as customers' dissatisfaction with size, color, model, material quality.
The reasons for the return of inadequate quality items may be sewing defects, bad garment accessories, fabric integrity damage (in case it is not envisaged by the design) and other obvious manufacturing defects.
Please note! The defect, which is the reason for return, cannot result from improper treatment of items during the fit test.
The Consultant who is willing to return the purchased items should apply to a representative of the Collection Point. The latter carries out an inspection check on the basis of the existing return policy and creates a Claim in Partner application.
In case the underwear items are returned, a Claim must be executed with an obligatory provision stating that funds will be returned to the Representative's personal account. The order price is fully refunded within 7-10 days in average, but in any case no later than 30 days after the creation of a Claim in Partner application.
The refund is made:
After the returned item is delivered to the Subsidiary's warehouse;

After the Company's expert confirms that the return policy requirements have been observed.