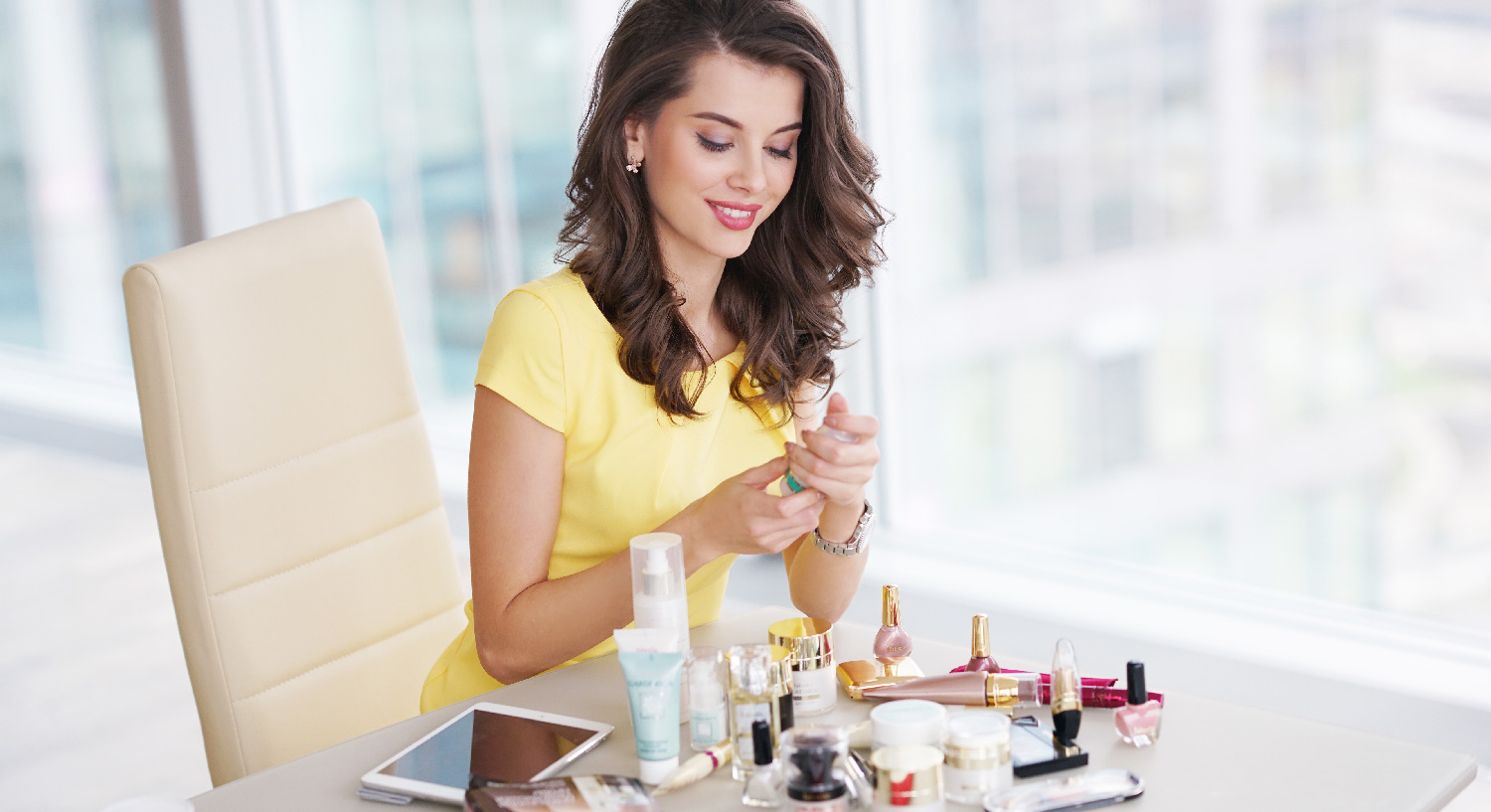 Faberlic, established in 1997, is among the world's largest direct selling companies that manufacture patented oxygen skin care products (Aquaftem®, Novaftem® Oxygen Complex) that deliver oxygen right down to the skin's deepest layers.
Apart from skin and haircare products, Faberlic's range features functional nutrition, dietary supplements, makeup, home and health products, clothing, lingerie, accessories and footwear.
In 2003, the Company emerged onto the international market, and now Faberlic operates in over 20 countries worldwide with 8 million consumers using Faberlic products every day.
Faberlic has its own Center for Research and Development (CRD) that develops new product formulas, brings them into production, and carries out research work with the world's leading laboratories. The company holds 32 patents, including international ones.
The company stands among the top 100 global beauty companies according to WWD. In 2019, Direct Selling News put Faberlic at 33rd place in the world's top revenue-generating direct selling companies list.