Weight:
40 gr
Compression Tights are perfect for all-day wear.
20 den.
Muscle support and pressure distribution to prevent tired and puffy legs.
Please note! This item is intended for individual use and may not be returned or exchanged.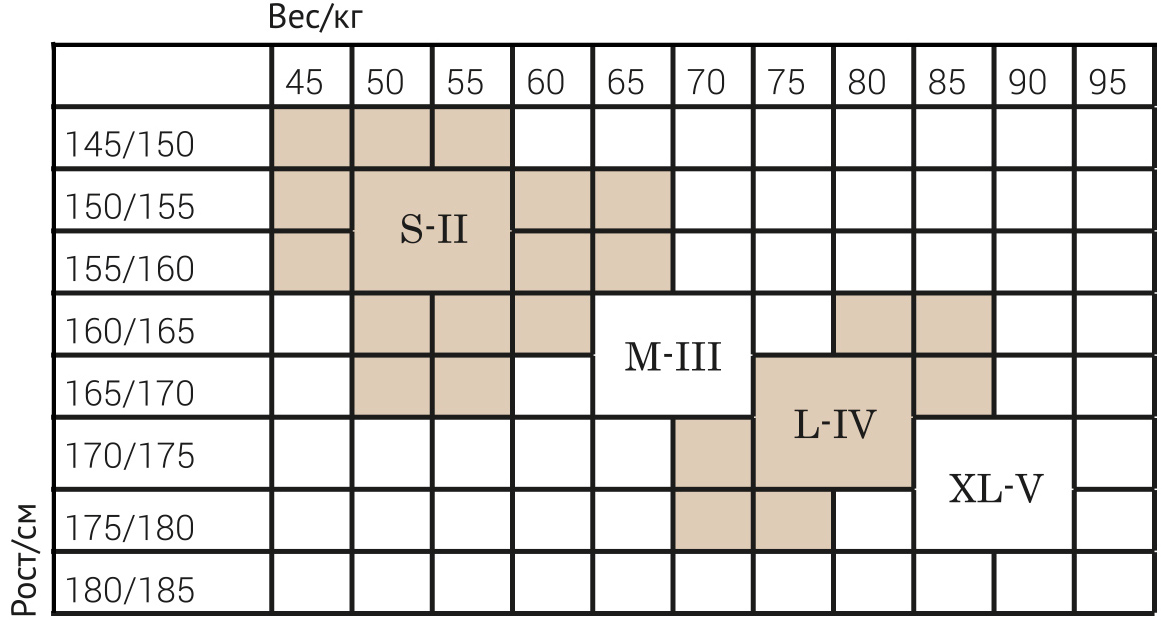 Made for Faberlic JSC, 4 Nikopolskaya str., Moscow, Russia
Country of Origin: Italy
Importer: prem. 25, 3 Gikalo str., Minsk, Faberlic-RB FLLC
81% polyamide, 16% elastane, 3% cotton.
User
Recommendation

(713739340)


Yanchenyuk Lyudmila Viktorovna

Шымкент

21.05.2019


Шикарные колготки! Брала своей маме XL, а она у меня пышных размеров. Сели отлично, по ее словам, в икрах сразу появилась легкость и ничего нигде не натирало.
Results 1 - 1 of 1