Weight:
40 gr
Lace top fashion tights.
Flat seam.
Cotton gusset.
Reinforced toe.
Wide waistband.
Shaped feet.
Please note! This item is intended for individual use and may not be returned or exchanged.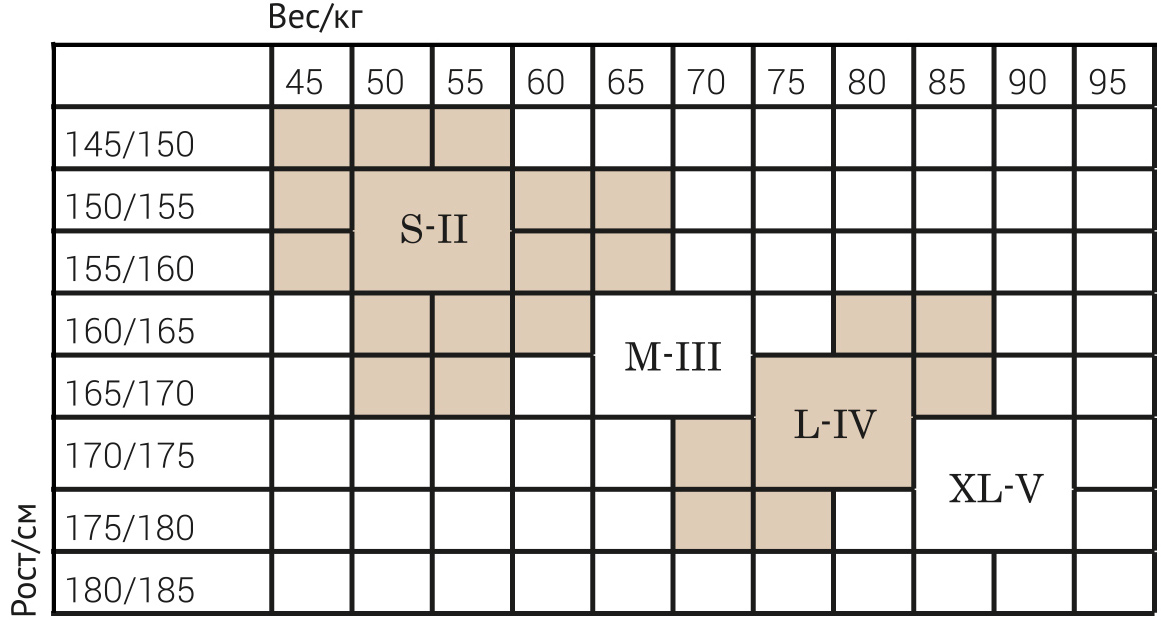 Made for Faberlic JSC, 4 Nikopolskaya str., Moscow, Russia
Country of Origin: Italy
Importer: prem. 25, 3 Gikalo str., Minsk, Faberlic-RB FLLC
82% polyamide, 15% elastane, 3% cotton.
User
Recommendation
No Data Found