Weight:
79 gr
Shaping tights:
Density – 40 den.
Shaping top panties help contour the body: shape thighs and create a flat stomach effect.
Matte finish.
Cotton gusset.
Flat seams.
Shaped foot.
Reinforced invisible toe.
Attention! Tights are intended for individual use and may not be returned or exchanged.
Sizing chart: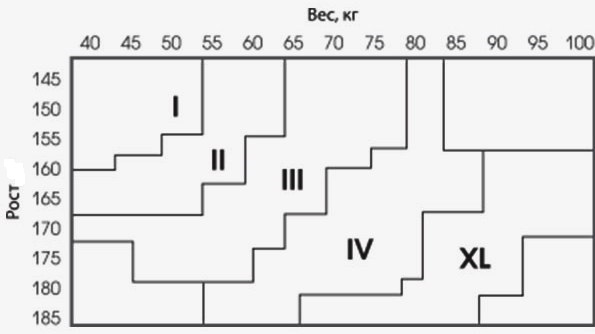 Made for Faberlic JSC, 4 Nikopolskaya str., Moscow, Russia
Country of Origin: Italy
Importer: prem. 25, 3 Gikalo str., Minsk, Faberlic-RB FLLC
73% polyamide, 24% elastane, 3% cotton.
User
Recommendation
No Data Found