Weight:
33 gr
Classic Tights:
Density – 40 den.
Light sheer.
Sit perfectly.
Great elasticity.
Soft comfortable waistband.
Supporting top panties.
Shaped foot.
Reinforced toe.
Attention! Tights are intended for personal use and may not be returned or exchanged.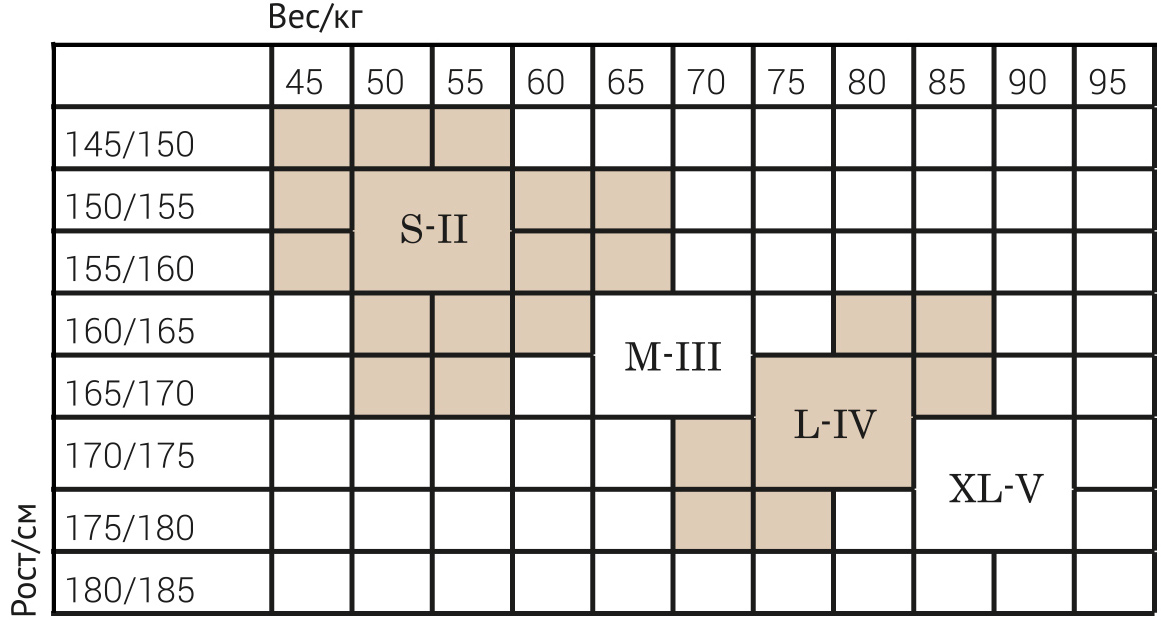 Made for Faberlic JSC, 4 Nikopolskaya str., Moscow, Russia
Country of Origin: Italy
Importer: prem. 25, 3 Gikalo str., Minsk, Faberlic-RB FLLC
84% polyamide, 16% elastane.
User
Recommendation

(703842155)


Goncharova Anastasiya Valerievna

Першотравенск

13.04.2019


Да, колготки маломерят. Мне прошлые Фаберликовские (Китай) 40 ден двойка были маловаты, а тройка великоваты. А эти (итальянские колготки) 40 ден тройка - маловаты... Но качество отличное.

(713376754)


Vahapova Diana Arturovna

Казань

22.03.2019


Колготки хорошего качества, приятные к телу, свой размер подошел.

(705539257)


Mahnach Natal'Ya Aleksandrovna

Краснодар

07.03.2019


Колготки 5 размер подошли очень свободно на ОТ-95, ОБ-113, рост 175, перестраховаться решила, можно было, как обычно, 4 брать. В области бедер сеточка, формы шортиков, ластовицы нет, вставки, как на 5 размере, тоже нет, то есть шов один. Хорошие очень, красивый цвет, плотность нормальная, под белое хорошо. 20 дэн, наверное, ещё красивее на теплое время года. Блеск - не знаю как описать, красиво очень. Мне очень понравились! Жаль, что ластовицы нет. С ней как-то увереннее себя чувствуешь, что не лопнет в самый неподходящий момент.

(702133088)


Zinnatova Nailya Galiaskarovna

Сургут

30.01.2019


Замечательные колготки, долгий износ, и самое главное, прекрасный цвет, в обычных магазинах редко встретишь. Без них просто не обойтись, дорогие женщины! Рекомендую всем!!!

(711630778)


Ivanov Aleksandr Ivanovich

Починок

20.09.2018


Классные колготы, приятный цвет и т.д. Есть блеск, который сильно зависит от освещения. Полностью соответствуют размерный сетке обычных магазинных колгот. Если вы привыкли к Фаберлик, учтите, обычные колготки намного меньше.
Results 1 - 5 of 5