A touch of gentleness for men. New product in catalogue №14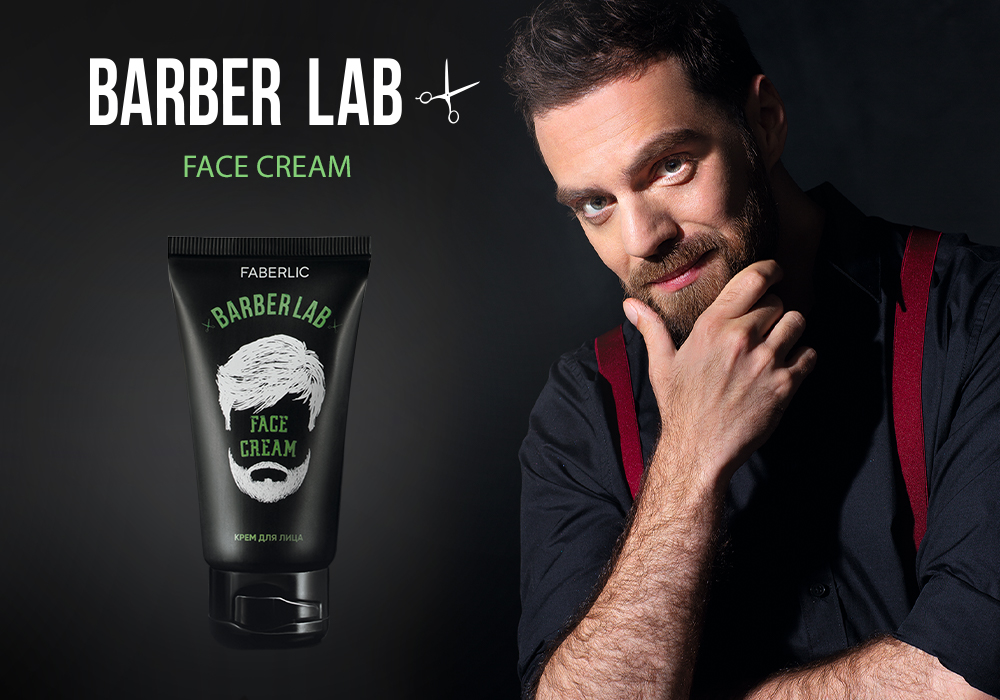 Barber Lab is a series of professional cosmetics for men. Shaving and daily care, now with a new level of comfort! Meet the newest addition to the series: face cream in a charismatic signature tube. It provides complete moisturizing and protection from aggressive environmental factors. The lightweight texture absorbs quickly so skin stays ultra-comfortable.
Your macho territory, your rules, your individual approach to daily care. Try the new product right now!